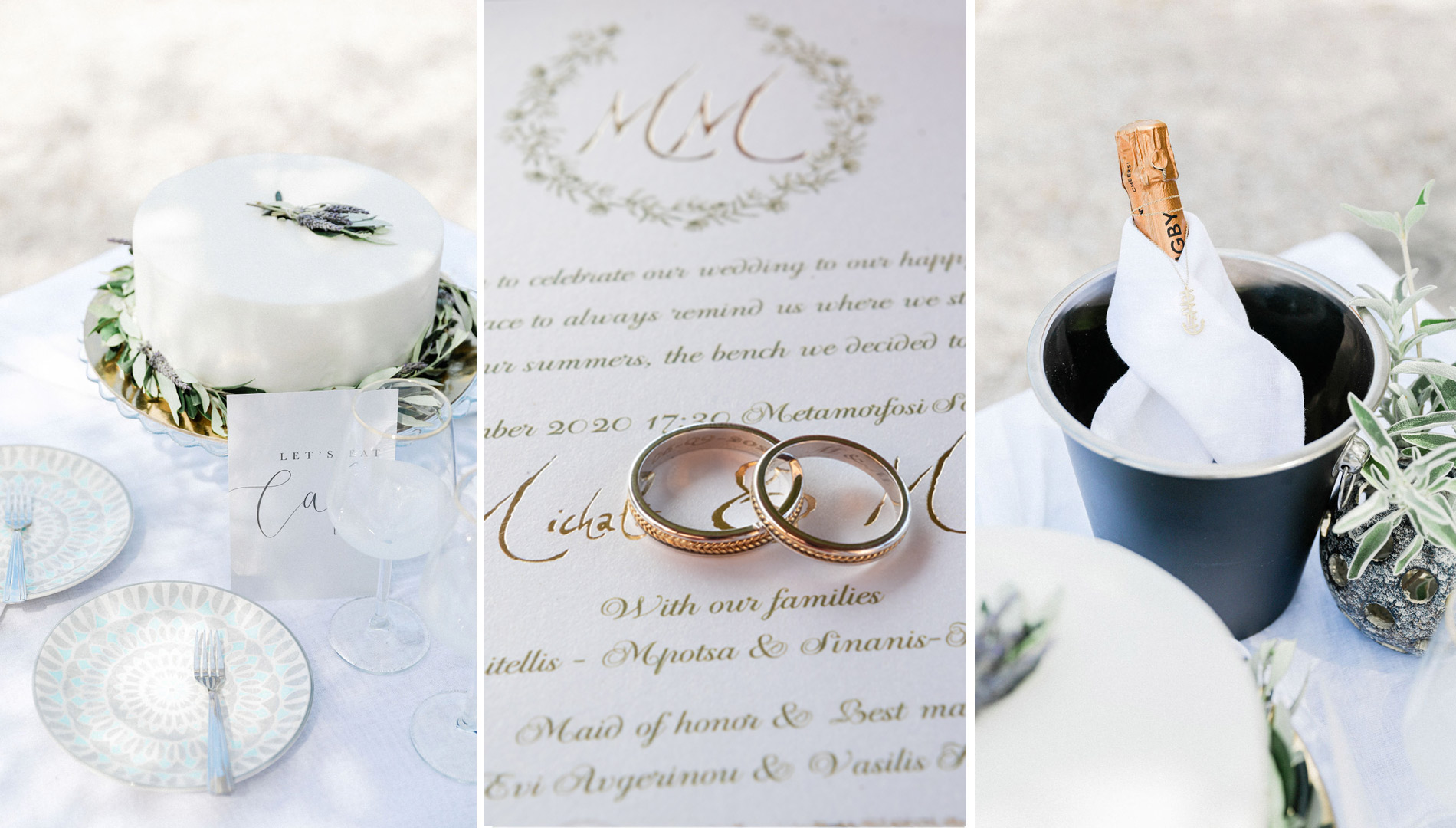 When is the best time to get married on Ithaca?
Summer is generally the most popular time of year for destination weddings in Greece and Ithaca is no different. June to September has lots of sunny weather with July and August being the hottest months.
How do we travel to the island? Does it have an airport?
What sort of accommodation will we find on the island?
Can you recommend a hotel/restaurant/day trip?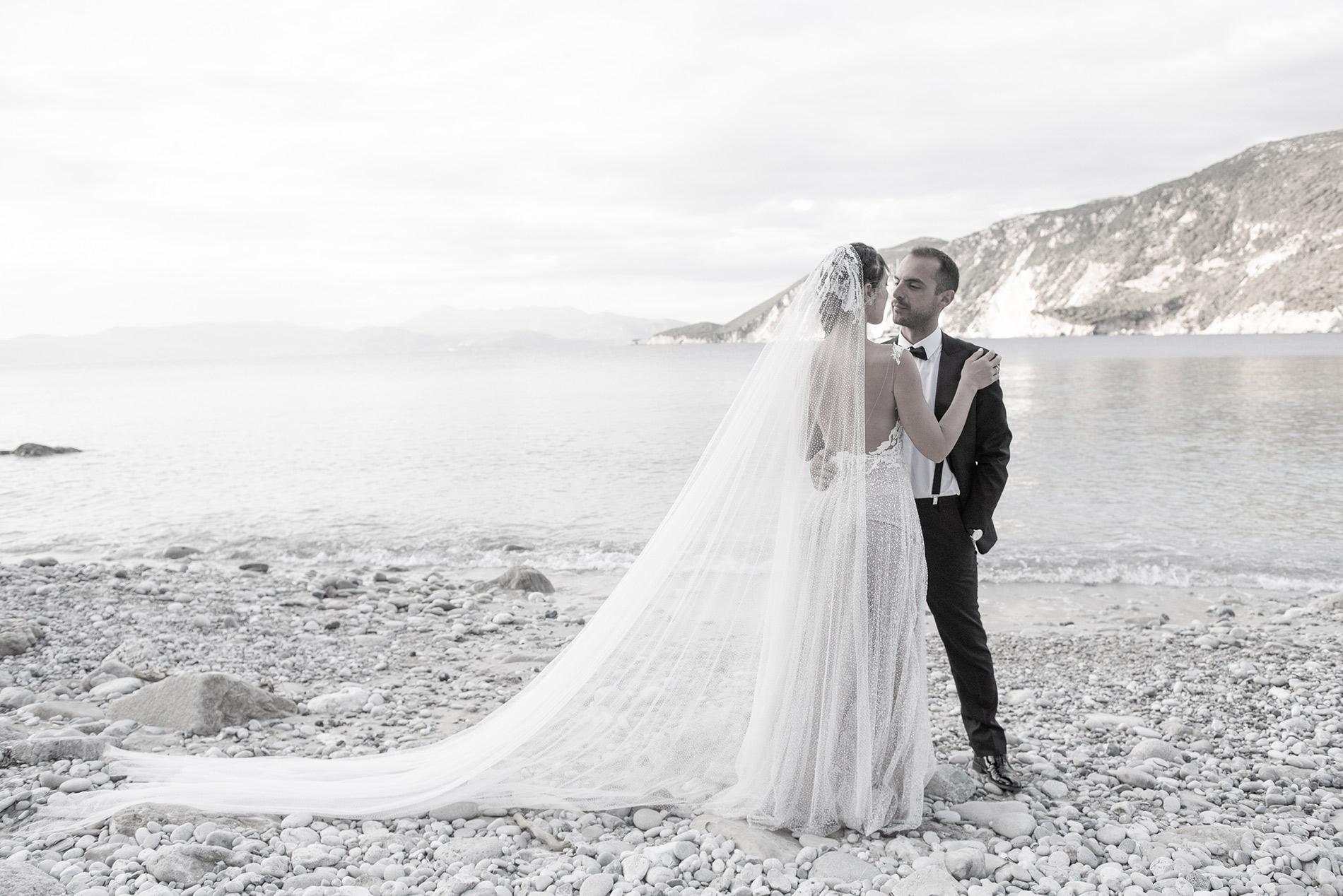 I'm not sure we need a wedding planner. How can you help?
As well as ensuring you have the Greek destination wedding of your dreams, I'm here to eliminate stress and make the whole wedding planning process as enjoyable as possible. I can help with finding the perfect venue and suppliers, designing an overall look, sourcing décor and styling your day. As I'm based on the island and fluent in Greek, I can also liaise with local suppliers, process the necessary paperwork on your behalf and personally oversee every logistical aspect of your wedding.
We're regular visitors to the island and know it well. Is it still worth hiring a wedding planner?
Ok, we're convinced, what happens next?
Will our wedding be legal in the UK?
How long do we need to be resident on Ithaca before we can get married?
Are we able to buy our wedding rings on the island?
We'd like to arrange brunch the morning after the wedding and treat our guests to a day trip/ private cruise/pamper session. Can you help?