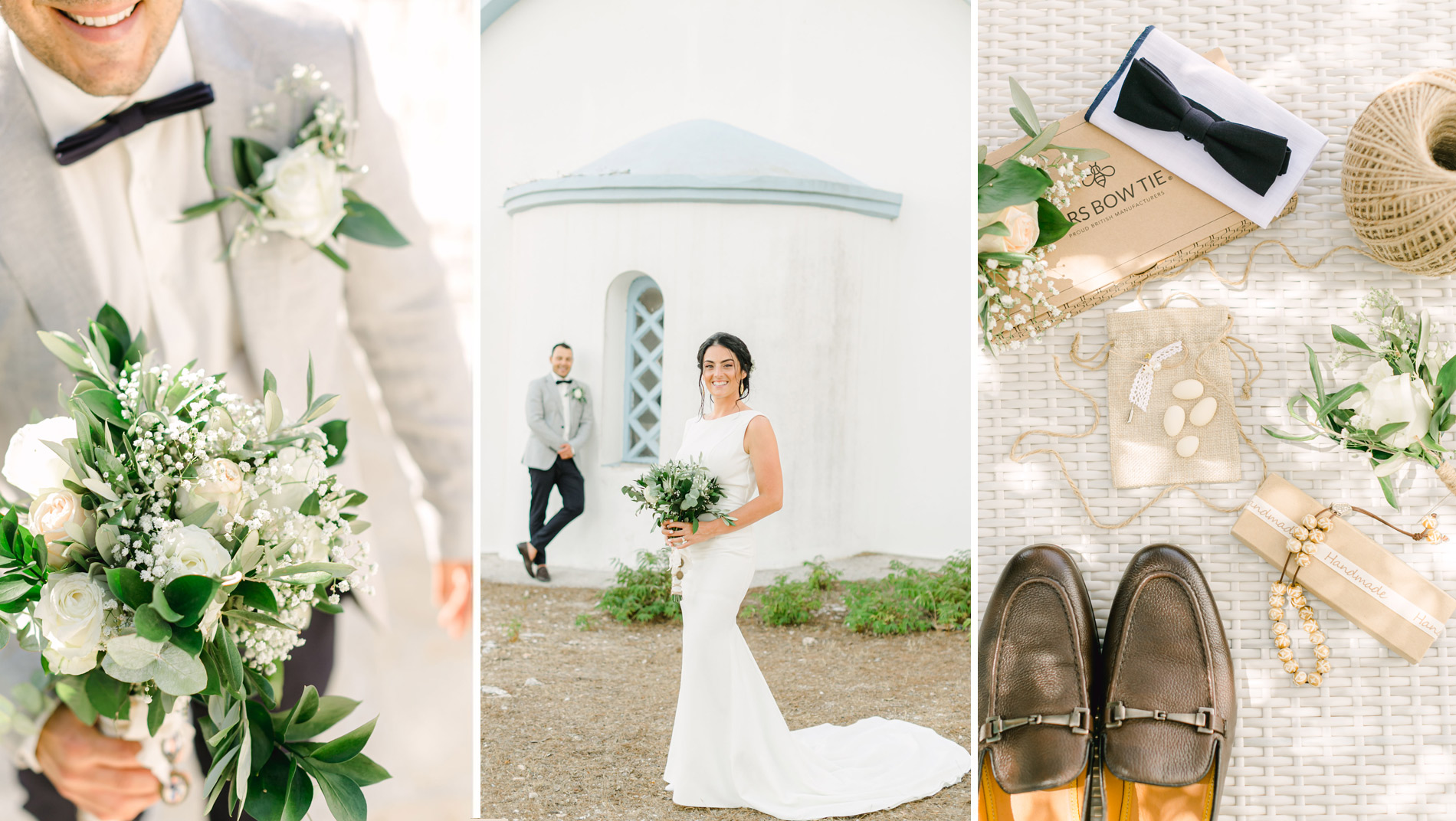 Once discovered, Ithaca is hard to forget. Most who visit return time and time again. Some of us never leave! Originally born and raised in the UK, Ithaca has been my home for more than a decade. I met and married my husband here too. Our small Greek Orthodox ceremony took place in a beautiful village church perched on a mountainside high above the Ionian Sea.
I know what it feels like to fall for Ithaca while falling more and more in love with each other.
Since living in Greece, I've always been involved in tourism. I adore this part of the world and I love sharing it with others. Prior to moving here, I spent many years working in the advertising industry as a producer for television and radio commercials. My job involved lots of planning, budgeting and liaising with suppliers. After settling on the island and organising our own dream wedding, I knew my passion and professional skills could be used to assist couples who want to celebrate their marriage somewhere as unique and unspoilt as Ithaca.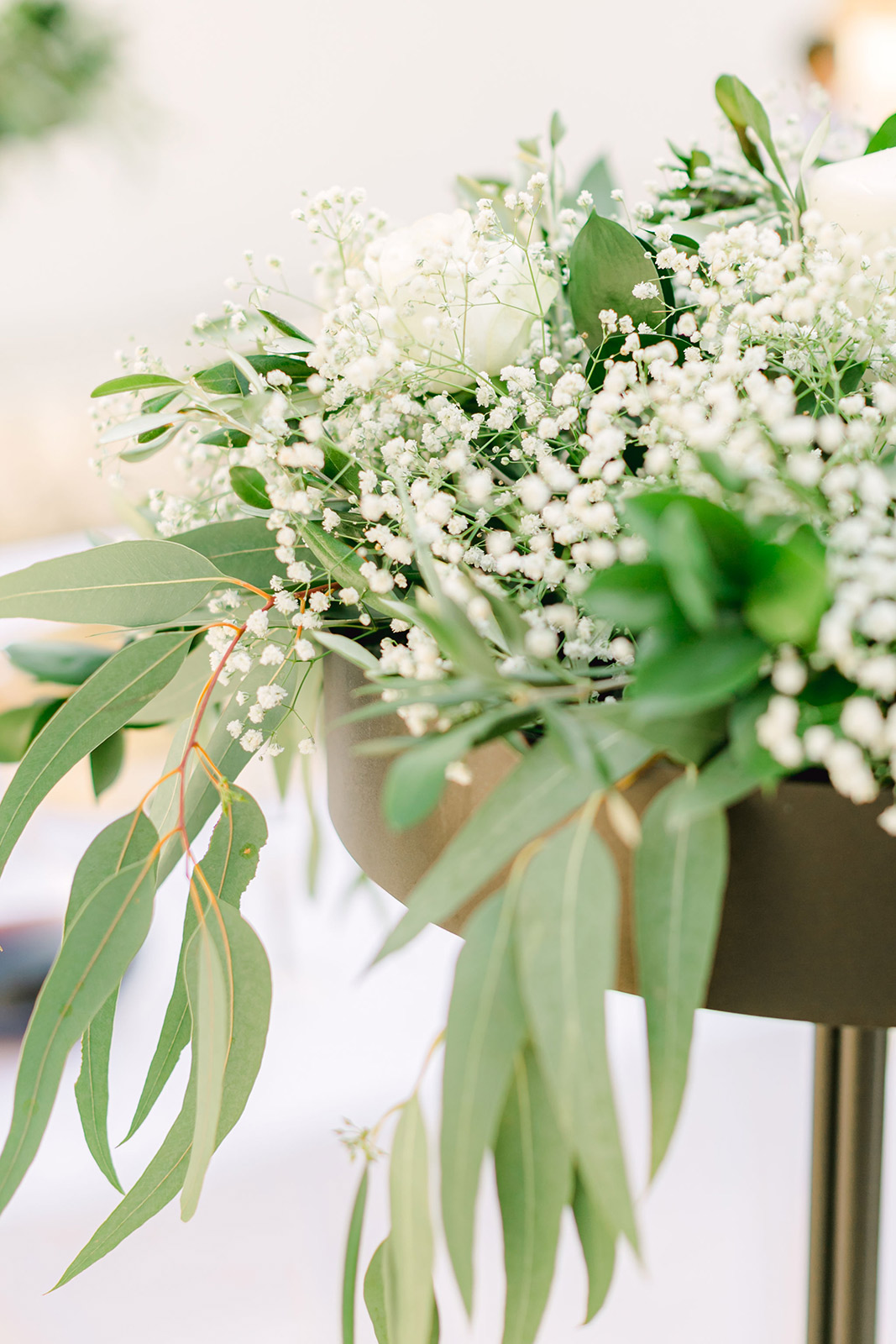 Combining local knowledge and fluent Greek with outstanding organisational skills and attention to detail, I plan stylish, intimate weddings filled with personal touches. Working closely with you, I'll ensure every detail complements the stunning scenery that no doubt drew you to Ithaca in the first place.
Getting married on the island is far from straightforward. From organising transfers by boat to deciphering documents written in Greek, many of the things that make Ithaca so special create challenges you must overcome. I provide a bespoke, personal service, assisting as much or as little as you need. I'm committed to helping you create the wedding you want, and I believe the whole process should be stress-free, fun and enjoyable. Just like any other visit to this beautiful island I call home.
I don't have much downtime or many days off during the busy summer season, but when I do, you'll often find me out walking our dog, Zizel. At home, I enjoy browsing through magazines. They're a source of so much inspiration, especially makeovers and transformations. Whether fashion, beauty or interiors, I'm a sucker for those before and after pics! I love the feeling you get when you turn the first page of a brand-new book and I also enjoy cooking when I have the time.
Although I'm fluent in Greek, I've never had a single lesson. I just picked up the language as I went along. I'm also a licensed taxi driver and I know the winding, mountainous roads of Ithaca like the back of my hand.
Like you, my husband and I love to travel. As well as exploring mainland Greece, we make an annual trip to the UK to visit friends and family. After time away, we always enjoy returning to our island home. Idyllic and unspoilt, it's a real paradise on earth. I hope you'll come and visit soon.